Welcome to Weston Motorcycles the Number One Motorcycle Store in Weston-Super-Mare
Weston Motorcycles are the number one motorcycle store in Weston Super Mare.  Under new management since 2017, we are a family business offering  a wide range of new and used motorcycles, pit bikes, mopeds and scooters for sale. With a combined team industry experience of over 50 years, we provide everything you need including high Quality Servicing and fault finding, parts, clothing, helmets and accessories. In addition, we can offer CBT and full License training using our new fleet of 50 cc and 125 cc motorcycles here in Weston-Super-Mare.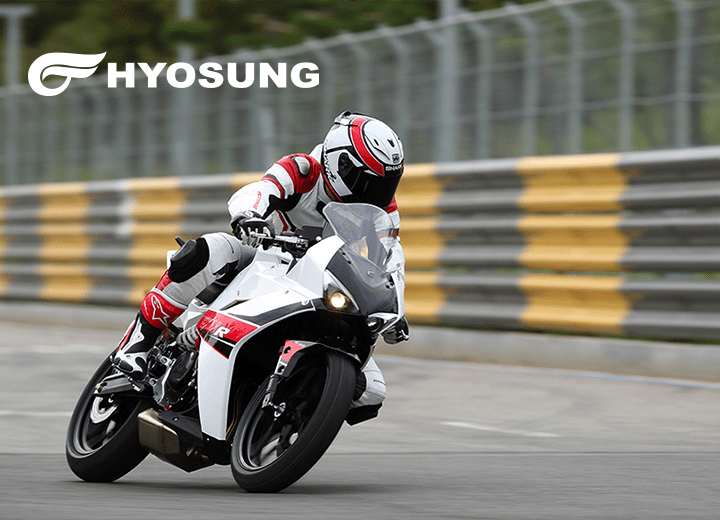 The team here in Weston Super-Mare are knowledgeable about all makes of bikes
Our experienced Motorcycle Team in Weston Super Mare have over 50 years experience and personal expertise in both road and race motorbikes. Every member of our sales team is passionate about motorbikes. We strive to help you select exactly the right motorcycle to match your needs and budget. 
Motorbikes for Sale
Please visit our extensive motorcycle showroom where we offer both new and quality used motorcycles, scooters, mopeds and pitbikes for sale. If you are looking for something specific – give us a shout. If we don't have it here we will certainly do our best to source it for you.
Interested in selling your bike? Please talk to Mike in our sales team as we may have an attractive option for you.
Qualified Motorcycle Mechanics
Our workshop technicians and mechanics are fully trained and experienced professionals who can repair or replace motorcycle parts in the most economical way. This ensures that you can get back on the road in the quickest time possible and at the most competitive price.
Weston Motorcycles in Somerset prides itself with a high standard of Customer Service and Excellent Workshop facilities
Our fully equipped workshop includes the latest diagnostic equipment and qualified staff to fix your motorcycle issues. Our workshop Technicians (Shaun and Terry) are  experts in servicing, repairing and fault-finding motorcycles and scooters of all makes and sizes. In the interest of safety, we also subscribe to manufacturers databases  for all manuals and technical data so that we can ensure your bike is serviced and maintained to the latest updated manufacturers recommendations.
Therefore with our knowledge and expertise, we can get you and your bike back on the road in the quickest possible time. Our workshop can handle anything – including engine rebuilds, suspension repairs / modifications, braking system overhauls, fault finding, electrical repairs, insurance approved alarm installation etc.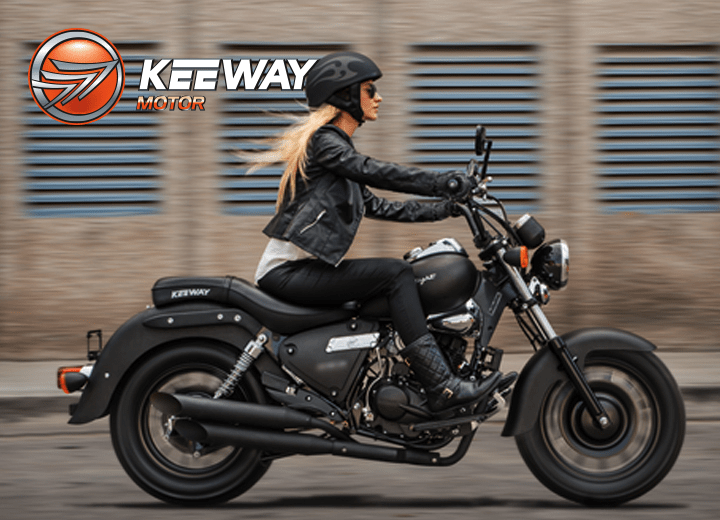 We are authorised dealers for the sale and repair of the below Motorcycles
We are the official authorised sales, repair and parts dealership in Weston- Super- Mare for the range of SYM, Benelli, Hanway, Hyosung, Mondial, and Keeway motorcycles and scooters.