For all your motorbike needs in Cheddar and across the Westcountry, Weston Motorcycles have you covered. With over a half-century experience in both road and racing motorbikes, we have the passion and drive to provide endless customer satisfaction and safety when it comes to your two-wheeled motor. From feeling the part, to looking the part, our business has everything you need. Learn more today and be sure to give us a call.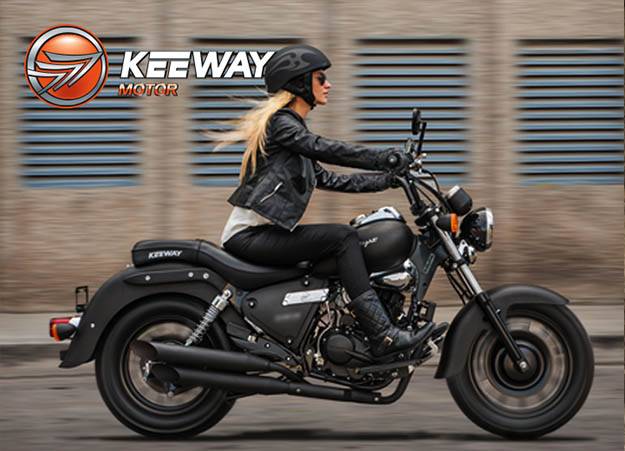 Our team has a collective experience of going on over 50 years. Therefore, we have an unmatched love for motorcycles and are the leading team of specialists in and around Somerset. We pride ourselves on ensuring you drive away with the best, affordable motorbike. Requirements for your vehicle can be found here at Weston Motorcycles. These things include high-quality servicing, new and used bikes, safety equipment, parts and even fashion accessories.
Additionally, if you or someone you know requires training, get in touch and we will be happy to point you in the right direction. Other services we provide are as follows:
Contact Weston Motorcycles
Fancy a ride in Cheddar? Give our friendly team a call today.